How to Refinish Countertops and Apply Multispec Paint
For professional refinishers, multispec application is essential. Refinishing countertops with multispec paint gives kitchen and bathrooms a new look, covering up chipped and worn counters. However, it's important to apply multispec paint correctly for a long lasting, professional finish. Here are some tips on how to refinish and apply multispec paint to countertops.
Set Up Ventilation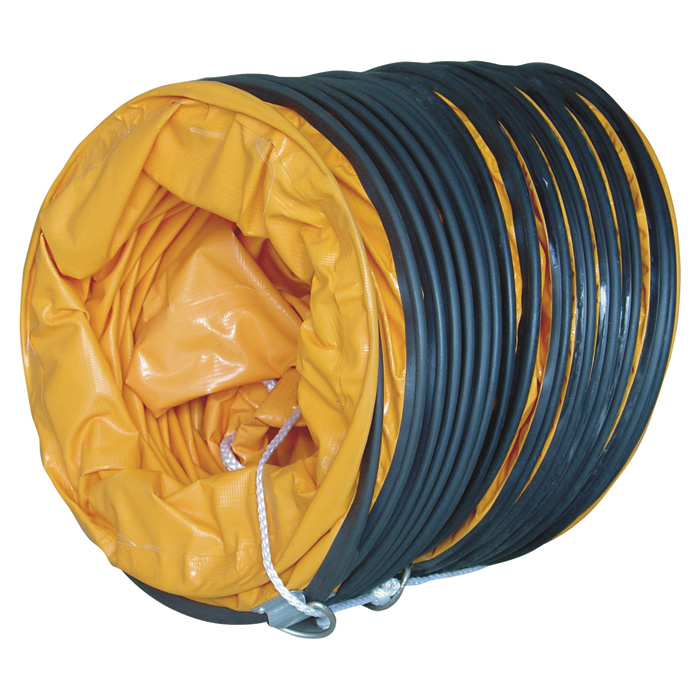 The first thing to remember when refinishing surfaces is to set up proper ventilation. The chemicals use to refinish can have a mild to strong odor and shouldn't be breathed in when in enclosed space. Use an portable exhaust system that includes a blower and exhaust duct work to reduce odor and inhalation of chemicals, dust, and other particles. Once ventilation system is in place, use a full face Gerson respirator to add an extra layer of protect from inhaling chemicals and other hazardous material.
Clean and Sand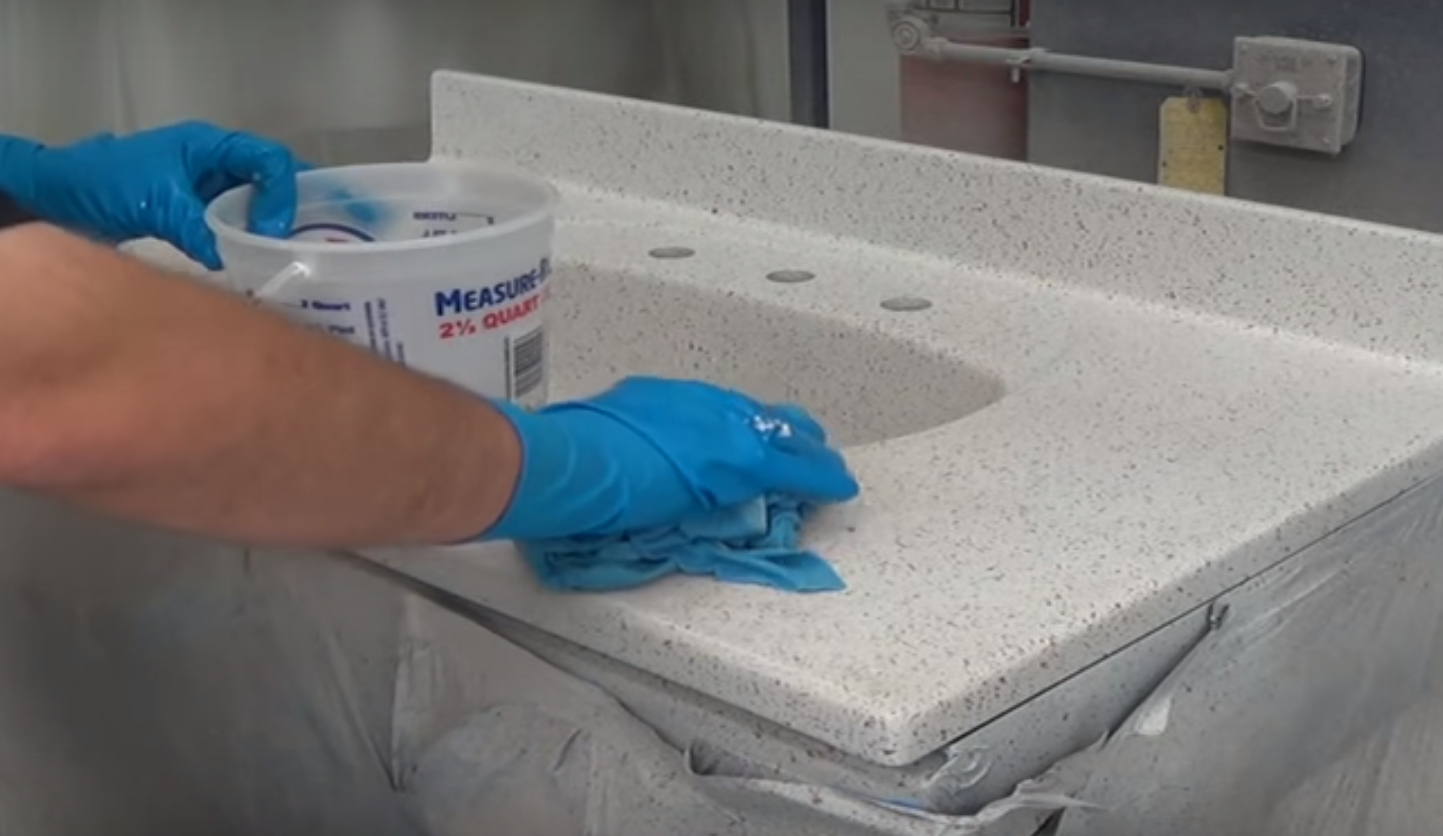 Using a 3m scrub pad or 80 grit wet/dry sandpaper, thoroughly clean the countertops with heavy duty tub and tile cleaner. Remove dirt, grease, and grime and ensure surface is smooth and free of debris.
Rinse the countertop with water and dry completely with a microfiber towel. Mask off the designated area and tape the surface for painting.
Spraying the Surface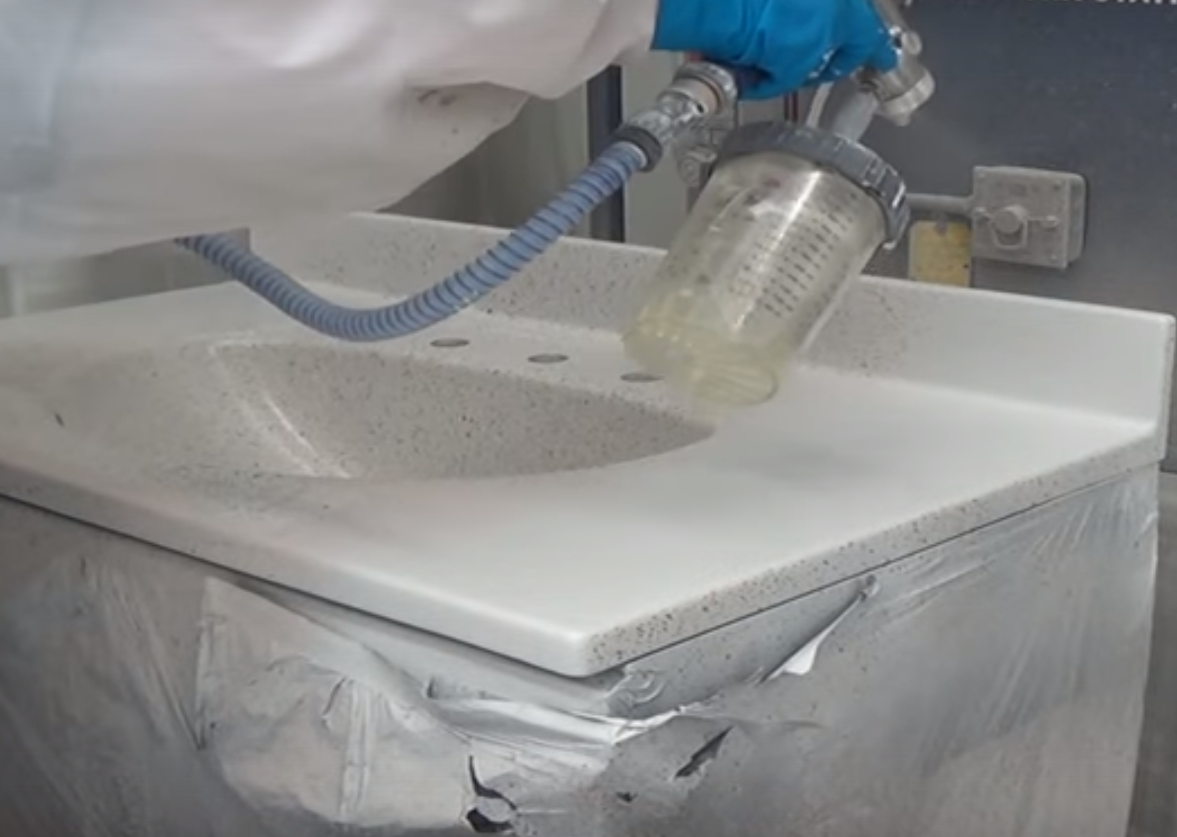 Now you're ready to start spraying your surface with a topcoat. Choose a spray system that will give you a smooth and even application of paint. The Fuji Mini-Mite 3 is an all in one system designed with a side pattern control knob to adjust the size of the fan pattern. The HVLP spray gun system you choose should be equipped with a 1.8 - 2.2 mm aircap set to properly apply the multispec paint.
First, apply two light coats of Crosslink III and then a color coordinated 2000 epoxy primer.
Applying Multispec Paint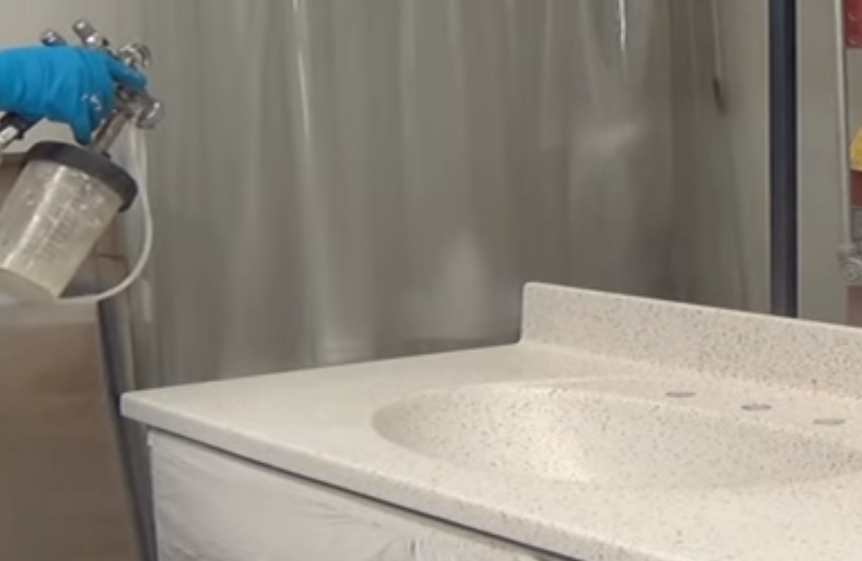 Before apply the multispec paint, remove the filter screen from the cup lid when using a PPS cup. Apply the multispec in light, multiple coats until you achieve the desired look. Allow to dry for 45 minutes to an hour then apply desired clearcoat. Allow clearcoat to dry for 20 minutes and remove masking.
Application Tips
Do not touch multispec paint before applying clearcoat
For a faster multispec drying time, set up fans to blow onto the surface
Professional Refinishing Products and Training
Bathtub and countertop refinishing professionals need commercial grade products and professional training to start and sustain a successful business. Topkote Products offers the best bathtub and countertop refinishing training in the business, as well as high quality, commercial grade reglazing and coating products. When choosing refinishing training and products, choose a company that is a staple in the industry and will help guide you through starting and sustaining your business.
---