Step #1: Masking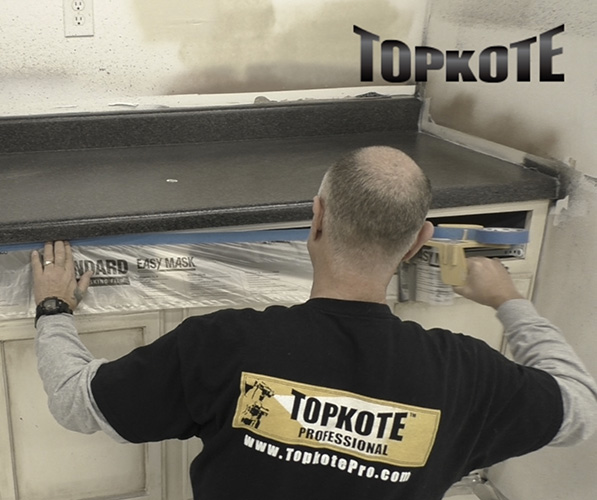 Mask around the project you are working on. Make sure you cover everything that you do not want multispec to get onto.
Step #2: Clean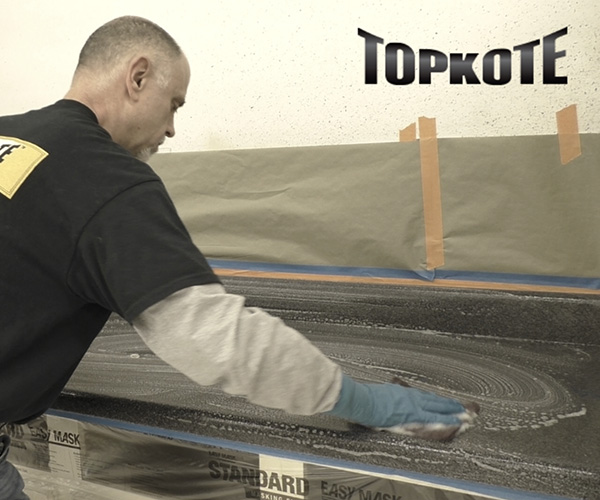 Clean your project to remove greases and oils using a good heavy duty cleaner.
Step #3: Rinse and Dry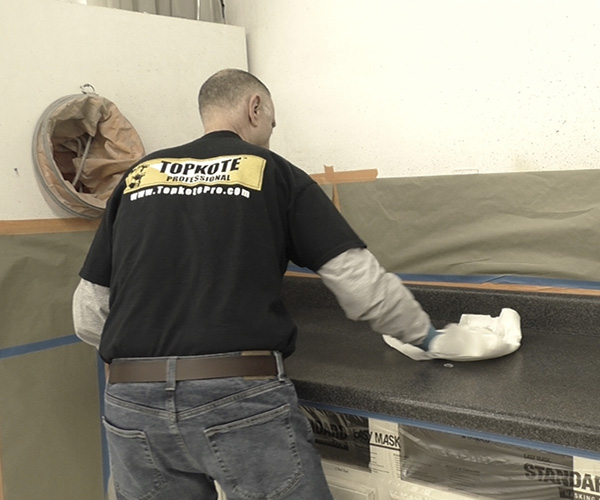 Dry off the project using paper towels and rinse with water. Dry with paper towels again.
Step #4: Scuff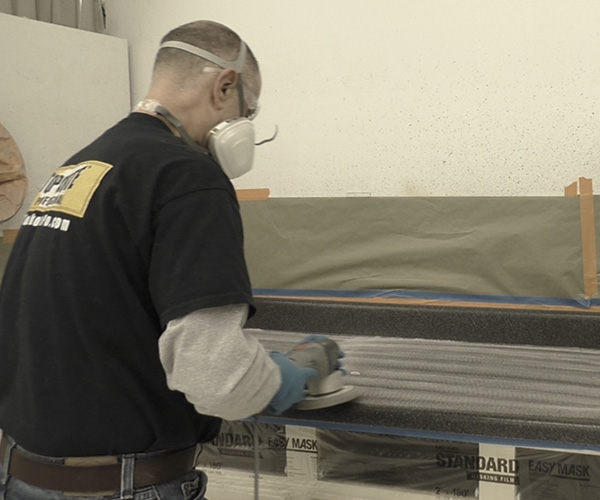 Scuff the project using an orbital sander equipped with 80 grit sandpaper. If your project is tile you may skip this step.
Step #5: Repair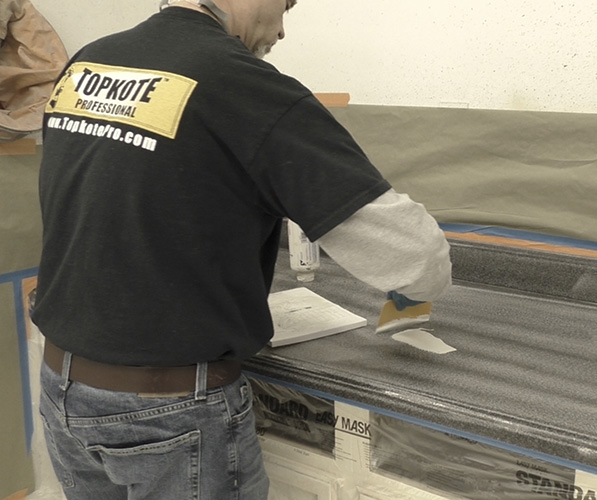 If any repairs are needed, this is the time to do them. You can fill holes/chips using a polyester filler. If you need to do any caulking use a fast dry paintable caulk.
Step #6: Apply Primer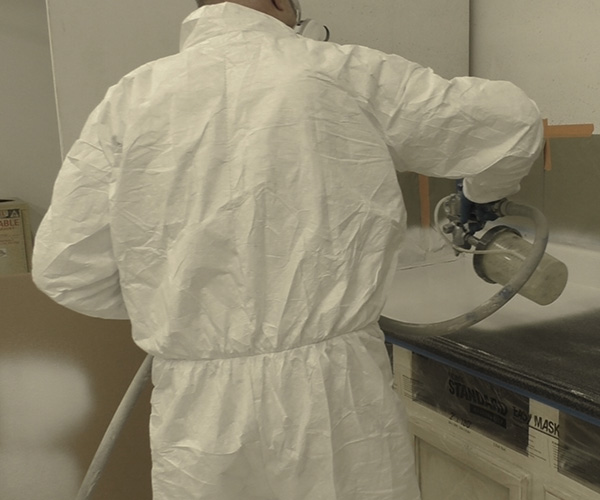 Apply 1-2 coats primer. Apply only enough to achieve coverage. Do not go heavy.
Step #7: Apply Multispec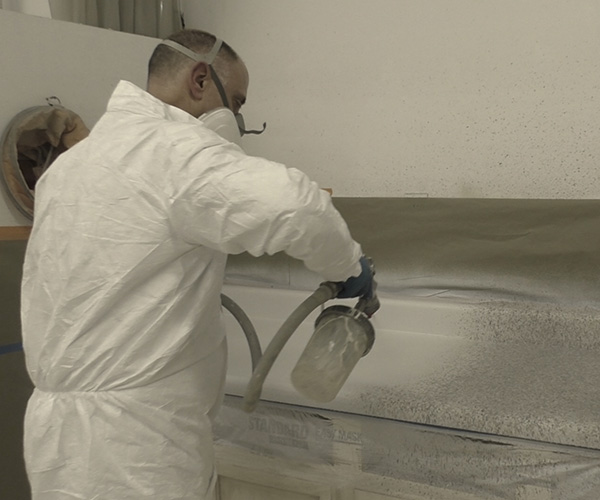 Apply Multispec in 2-3 coats using a spray gun equipped with a 2.0mm aircap set. Apply the first coat as a light shear coat and allow to dry 15-20 minutes. Apply the next coat heavier moving the opposite direction of the first coat. This should be enough for complete coverage but if not, allow to dry 10 minutes and apply a third coat. When all coats are done, place a fan blowing towards the project and allow to dry 45 minutes to an hour.
Step #8: Apply Clearcoat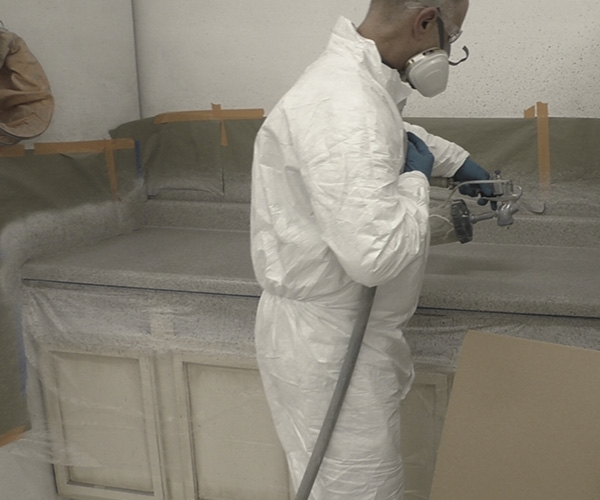 Apply 3-4 coats of clearcoat and allow to dry 1-2 minutes between coats and that's it! Your beautiful stone look countertop, vanity, tile, or floor will be ready to use in 24-48 hours. For more information about the Multispec application process contact Topkote at 888.867-5683 or visit us on the web at www.topkote.com.
---