Enhancing your local search rankings for your new bathtub refinishing website
Search engines are the heart of commerce these days; most people are turning to the internet to find what they need instead of using the old paper yellow pages.
When you first launch your new bathtub refinishing business website, don't expect it to rise to the top right out of the gate, it just doesn't work that way. You are going to have to fight for the position and one way to do it is to place your business and web link in every place possible and the first place to start is citations.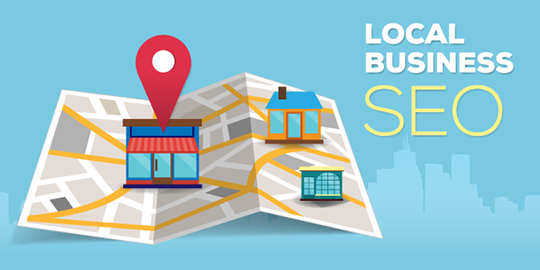 What is a citation?
A citation is an online reference to your business's name, address and phone number. Like links to your website, Google uses them when evaluating the online authority of your business.
Examples of citations
Merchant Circle, Hot frog, Brown Book, Yelp, Insider Pages etc…
Here is a link to a master list of citations for you to reference… http://www.omnicoreagency.com/local-seo-citation-sources-usa/
Importance of your physical address and local search results
When building your new bathtub resurfacing website, be sure to include your physical address on every page of your site and in the citations you sign up to. This will build credibility of your bathtub refinishing business and push you to the top.
Put your link in other places as well
Place your bathtub refinishing business website link in service finder websites like the Topkote Pro "Find-A-Pro". Get involved in forum discussions, most forums will allow you add your signature which can contain a link to your website. Take note though, most forums will not accept you coming in just to plug your business, you will need to contribute. If you do this tastefully, not only will you build link popularity for your bathtub reglazing website but you will meet some great people. Some of these sites may charge a small fee but the return on investment will be well worth it.
If you do this, I promise you that in no time you will be sitting right where you want to be in the local search rankings.